| | |
| --- | --- |
| | Product Class |
| | |
| --- | --- |
| | Product search |
| | |
| --- | --- |
| | Company address |
JUXIN IOT LAB (SHENZHEN) Co.,Ltd.
Office ADD:D Taohuayuan Science and Technology Innovtion Park B Incubation Xixiang Street,Baoan Disteict,Shenzhen
Contact : Cheng Mingming 18665867151 0755-86621196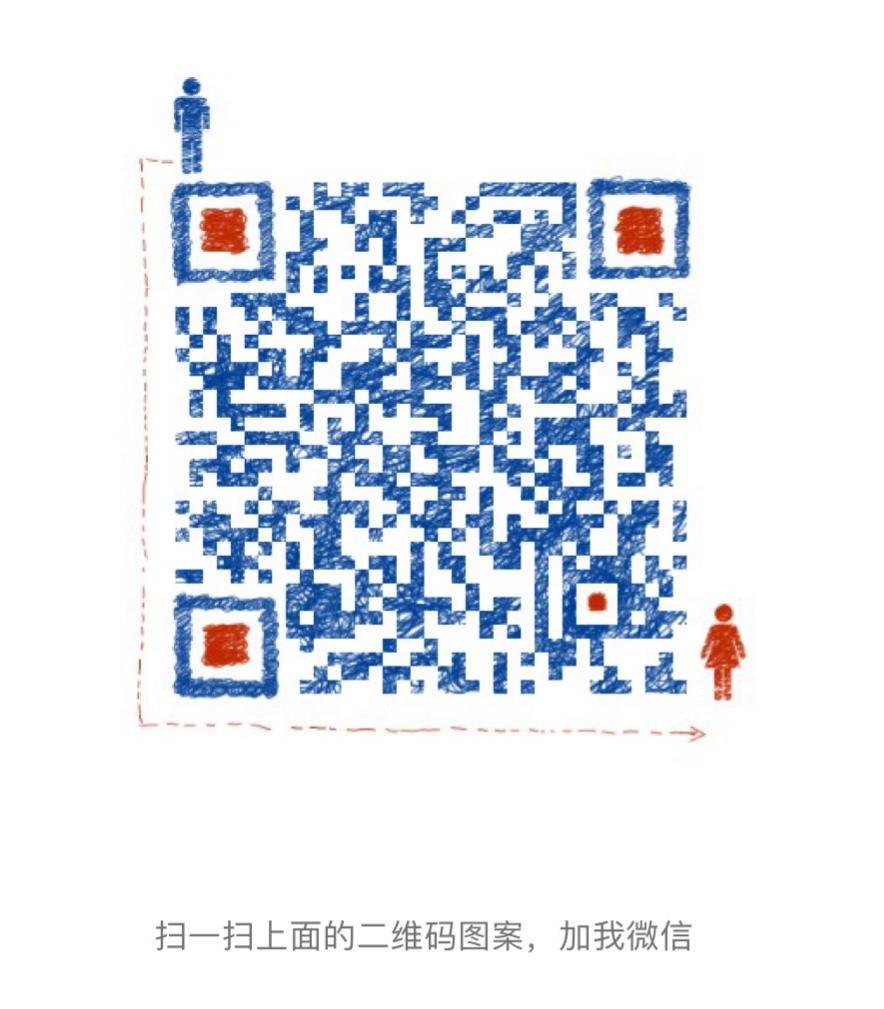 | | | |
| --- | --- | --- |
| | Products | Location:Home - Products |
Product Name:
IOT scenario simulation platform
Products Details:
The Internet of Things RFID tag scenario experiment platform, from the perspective of RFID tags, takes RFID application technology as the learning and research object, starting from the label display and cognition selection unit, to the label design simulation unit, the label production unit, and then to the label design. The performance test unit, the label application scenario engineering methodology unit, and finally the label information application unit as the end point, and 6 independent and step-by-step interconnected training units constitute a complete closed-loop system for RFID application technology learning.